RAW
(min. 18 sqm)
SGD575
PER SQM
Ideal for companies with large exhibits or simply for those with more flair.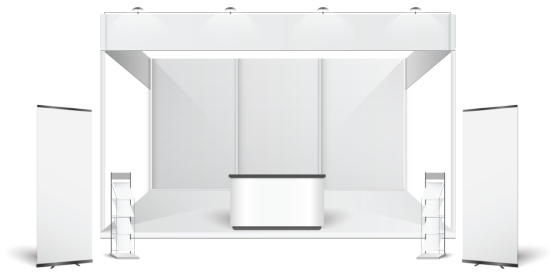 Shell scheme package includes
• Needle punch carpet flooring • White laminated plywood panel
• 1x 13 amp power point • 2x fluorescent tubes • 2x folding chairs • 1x reception desk
• Fascia board with company name.
• Please note rates above will be GST exempt.
STANDARD
(9 sqm)
SGD655
PER SQM
Leave the work to us and walk onto a furnished stand with chairs and tables.